Main Content
Slideshow
Let me help you become an
Island Neighbor
HP Social
Explore
Hilton Head Island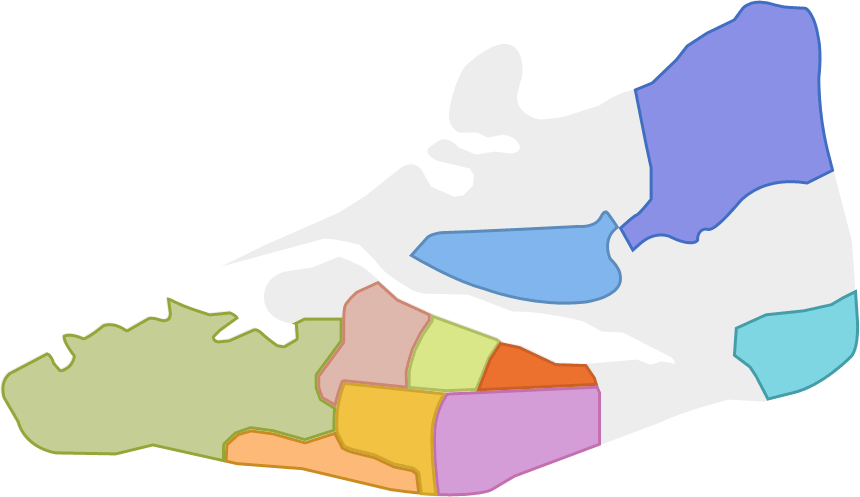 Palmetto
Dunes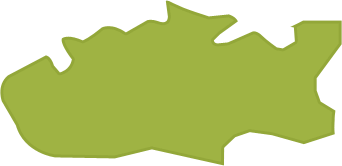 Sea Pines

Shipyard
Port Royal

Wexford

Long
Cove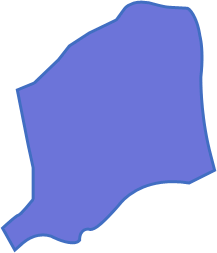 Hilton Head
Plantation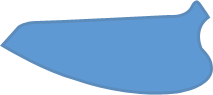 Indigo Run
Forest Beach

Shelter
Cove
Welcome Area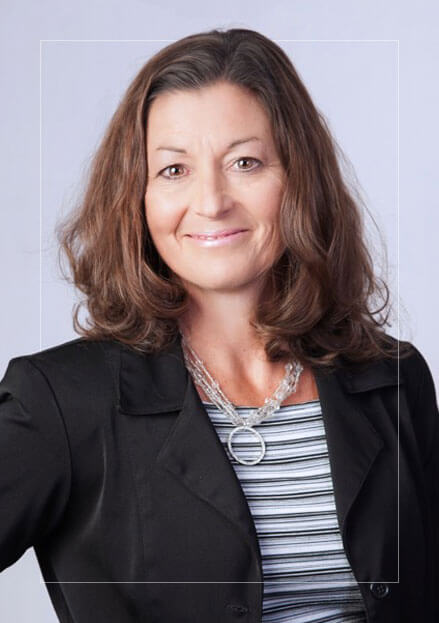 My love for Hilton Head Island started 27 years ago with one family vacation trip. It has blossomed into a lifelong dream to live, work and someday retire on this gorgeous island. Born and raised in Ohio, I worked hard to establish a career as a school teacher. I helped all ages of students and taught Special and Regular Education for 23 years. I decided to go into real estate to continue my love of giving back to my community.
I have lived in Hilton Head Plantation and now in Palmetto Dunes. As a dedicated full time, seasoned, professional Realtor, I work hard to educate my clients to the benefits of the "Island Life"! I pride myself on providing excellent and timely communication, as well as great skill in problem solving. I like to do my HOME Work for you! I understand that buying or selling a home is more than just a transaction, it is a life-changing experience. That is why I am dedicated to providing exceptional, personalized service to all of my clients. I take great pride in the relationships I build and always work relentlessly on the client's behalf to help them achieve their real estate goals. Let me help make you my Island Neighbor!
Read More
HP Testimonials
WHAT OUR CLIENTS
Say About Us
"Just wanted to once again say Thank you for your professionalism, immediate response and for brining the seller in order to expedite the process of selling my townhome although bitter sweet to sell a place we loved in the end everyone left this transaction with a smile and a great memory. I hope we ..."
Tomasz And Lauren Kowalew
"On Top of the Market It's a crazy hot market on Hilton Head Island. Dacia is on top of the market. It's because of her that we were able to get our dream vacation home. She has great availability. She has been helpful in all phases of us completing our purchase and getting situated."
Peter Schlau
"Dacia is extremely responsive I reached out to Dacia 3 years before I knew I would be moving to Hilton Head and she was gracious enough to take the time to show me around the island neighborhoods. She kept in touch with me during the 3 years I was planning my move and as soon as I said I was ready,..."
Lisa Curley
"She was our agent when we were looking to purchase a new home in Hilton Head. We are not from the area where we were buying, so we relied a lot of finding a realtor based on things we read and research we did on agents, and then ultimately had a phone conversation with a couple and we landed on Dac..."
Julie and Sean O'Donnell
"Exceeded my expectations Dacia helped my mother purchase her condo and she told me how wonderful she was. Unfortunately, my mother later passed away and assisted me in selling that condo. Dacia went above and beyond to help me sell. She is very knowledgeable of the Hilton Head Island area and creat..."
Rachel Von Rhine
"Dacia made selling our home a pleasant experience. We met with Dacia several times before listing. She answered all of our questions. She gave us a very realistic but thoughtful plan to ready our home. She presented clear information when discussing the unique market at the time. She kept us inform..."
Susan Moser
"Knowledgeable and Attentive Dacia is very knowledgeable about Hilton Head and the rental market. She helped us quickly find a property to fit our needs. She helped with the complex negotiations and closing on the island as we are out of state. We would highly recommend Dacia!"
David and Penny Zelis
"Agent of the year! Over the past several years we have been trying to purchase property in Hilton Head and had trouble finding agents that represented our side of the deal. Once we found Dacia it all changed. She is the only Agent in Hilton Head that we trust with an offer or a sale. In the closing..."
Mark Davis
"Dacia was very professional and responsive throughout the whole sales process. She's a model agent. We met with one or two agents who wanted us to replace lighting fixtures as well as other somewhat major improvements to the townhouse after we spent two years fixing it up. We felt they were imposin..."
Paul Ruhmkorff
"New to the low country Dacia was great. Courteous and very helpful She did her home work in getting to know us and finding the community that matched ur needs"
Tom Di Palermo
HP CTA
Get In Touch
We look forward to doing business with you for years to come.